0

Your cart is currently empty..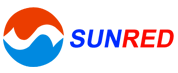 Manufacturer supply acrylic solid display block
This product includes custom artwork.
Click here for details.
Imported new raw material.
3 years quality guarantee.
Customize design, color and size as free.
Manufacturer supply directly.
Competitive price
Widely production line, one step stop shopping.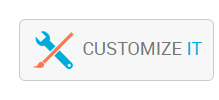 Description
Manufacturer supply acrylic solid display block
Sunred this kind of unique design customzied clear acrylic block display with colorful background is hot popular, you can use it to show your name or display your product brand.
Made of clear solid block of high quality crystal clear acrylic.
We will print your name, position and logo on the back of the block in the font and colors of your choice, this technique gives the text and logo a premium 3D look!
Block dimensions:OEM
How to order?
Please click on the "Customize Now" button.
fill in the Name and/or Title in the appropriate fields
When you are done just click the "Add to Cart" button.
We will review the order once it's received and will contact you if we have any questions.
Your order will be processed and shipped within 24 to 48 hours.
OEM IS WELCOME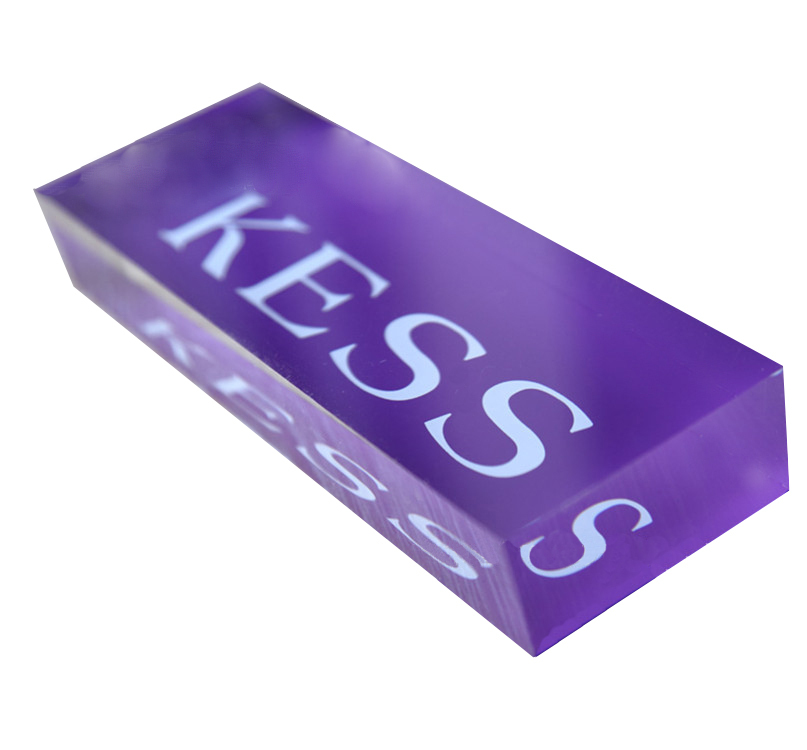 Tags: acrylic display blocks factory, acrylic lipstick display stand, tabletop sign holder 8.5 x 11, 11x17 acrylic sign holder wall mount
If you want to know more products, we have: amazon acrylic picture frames, acrylic magnetic photo frame double sided clear made in china, niubee acrylic frame
Tags:

acrylic display blocks factory, acrylic lipstick display stand, tabletop sign holder 8.5 x 11, 11x17 acrylic sign holder wall mount
Tags:

acrylic display blocks factory