0

Your cart is currently empty..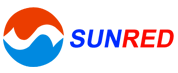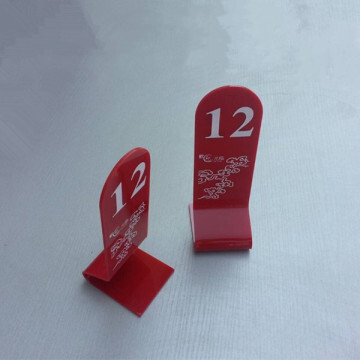 acrylic table number
$21.00
These acrylic signs were just like the description of the product. We are using these signs for the "Reserved" tables at our wedding. The sizing is great, quality of the signs met our expectations and I could appreciate the protective layer that was on the signs when taking them out of the box. Would definitely order again.acrylic display blocks factory, acrylic lipstick display stand, tabletop sign holder 8.5 x 11, 11x17 acrylic sign holder wall mount

Your cart is currently empty.