0

Your cart is currently empty..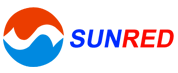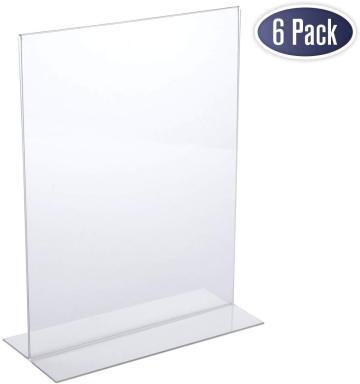 T shape acrylic sign holder clear color
$29.99
Excellent product, not to mention outstanding customer service! They went above and beyond to replace one of the cracked holders that I received even though it was the postal service who most likely dropped that ball on that one. Will be getting my signs and office needs from this seller, highly recommended!!! AND NO I DID NOT GET A DISCOUNT OR FREE ITEM FOR LEAVING A POSITIVE REVIEW like most of these other shops. t shape acrylic sign holder factory, t shape acrylic crystal clear sign holder made in china, slatwall sign holder, perspex sign holder

Your cart is currently empty.